Oil Field Products Distributors Wanted
DISTRIBUTORS wanted. Be your own boss. Unique cost effective line of environmentally safe oil field products available to qualified distributors. Experts in Petroleum Microbiology for over 27 years. We have proven results for bioremediation, paraffin, M.E.O.R., scale and corrosion. Excellent margins, extremely cost competitive and our products get results.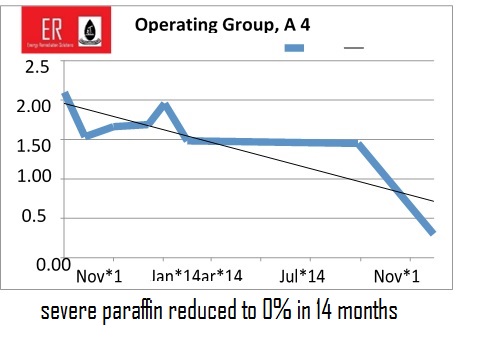 Our products are effective, safe to use, with a proven track record for over 27 years. A five-gallon pail can treat a typical stripper well for a month at a cost of less than $150.
Contact us for pricing and product info.
This email address is being protected from spambots. You need JavaScript enabled to view it.
Corporate Office: 361-730-9984
Texas Owned US Manufacturer