ER-B100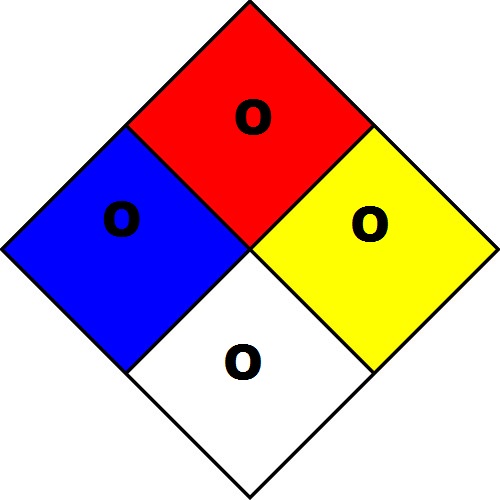 For the Bioremediation of Hydrocarbons
ER-B100 is a biological product designed and formulated for the treatment of soil and water contaminated with crude oil, gasoline, kerosene, jet fuel, military fuel and diesel fuel. It also degrades many other hazardous compounds.
Natural, non-pathogenic, non-engineered biological product that meets EPA requirements for release into the environment.
Special clothing or equipment are not required for handling.
Energy Remediation Solutions
is shipped in three sizes:
5 gallon containers (45 lbs), 55 gallon drums (495 lbs), and 300 gallon totes (2,553 lbs).
4833 Saratoga Blvd. #105, Corpus Christi, TX 78413
(361)730-9984 This email address is being protected from spambots. You need JavaScript enabled to view it.
ERS Bioremediation ppt. for download
Bioremediation has been around as long as the earth has existed. It, however, naturally proceeds at rates that are too slow to be useful in hazardous waste management. By selective adaptation of microorganisms, understanding of microbial mechanisms and requirements for degradation, and commercial production of microbial ecosystems targeted at degradation of selected hydrocarbons, we have developed our understanding of the process to the point we now can refer to it as a technology. We can apply this technology to target the removal of wastes from a wide variety of industrial sites. Among these (but certainly not limited to) are crude oils, chlorinated hydrocarbon sites, synthetic oils, and drill cuttings.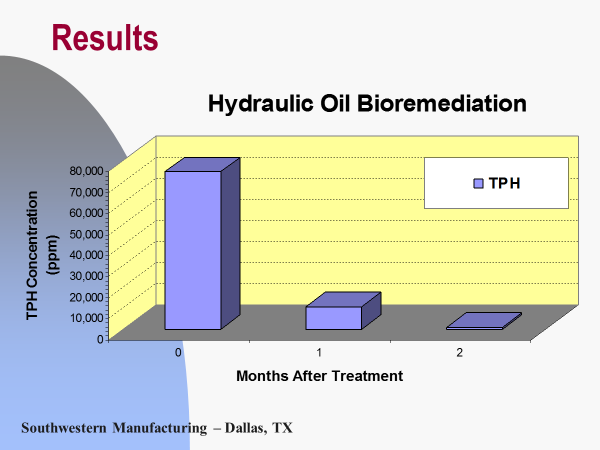 ER-B100 Recommended Use:
Remediation of hydrocarbon spills such as gasoline, diesel, kerosene, crude oil, etc.
Section 2: Hazard Identification
Hazardous Components: None (TSCA 40 CFR 710.4b)
Call or fill out our online form for more product information.