100% ECO
ER-P200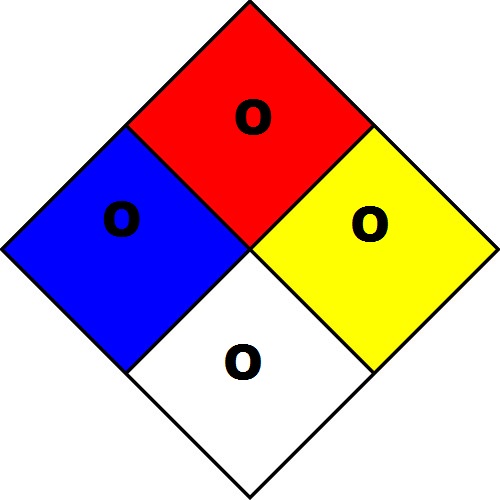 For the Treatment of Paraffin & Scale
ER-P200 is a biological product designed and formulated for the treatment of paraffin deposition in oil wells, pipelines, tanks and flowlines.
Natural, non-pathogenic, non-engineered biological product that meets EPA requirements for release into the environment.
Special clothing or equipment are not required for handling.
Increase Production Reduce Costs Proven Performance
ER-P200 is shipped in three sizes:
5 gallon containers (45 lbs), 55 gallon drums (495 lbs), and 300 gallon totes (2,553 lbs).
Energy Remediation Solutions
4833 Saratoga Blvd. #105, Corpus Christi, TX 78413
(361)730-9984 This email address is being protected from spambots. You need JavaScript enabled to view it.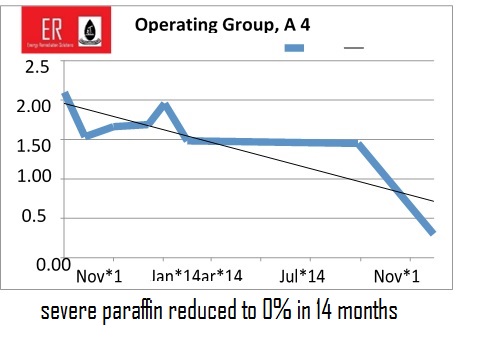 The ERS-P200™ line was first introduced in the 1980s. Successful in controlling paraffin, scale and corrosion Other ERS products also treat emulsion, basic sediment and water (BS &W), hydrogen sulfide (H2S), and sulfate-reducing bacteria (SRBs). Since, ERS has advanced into the field of microbial enhanced oil recovery (MEOR). ERS products have been used in many types of reservoirs with differing characteristics such as carbonate and sandstone rock, and water driven, solution gas driven, or reservoirs under secondary recovery.
constact This email address is being protected from spambots. You need JavaScript enabled to view it. fill out our online contact form or call 361-730-9984