Energy Remediation Solutions
Welcome and thank you for visiting Energy Remediation Solutions, your answers to paraffin, scale, corrosion, and increasing your petroleum margins. We provide full technical support and training on the use of our safe products. Call us to learn more about the ERS oil field product line.
ERS™ products have contributed to the successful operation of thousands of oil wells worldwide, reducing operating costs, improving oil production, and increasing profits.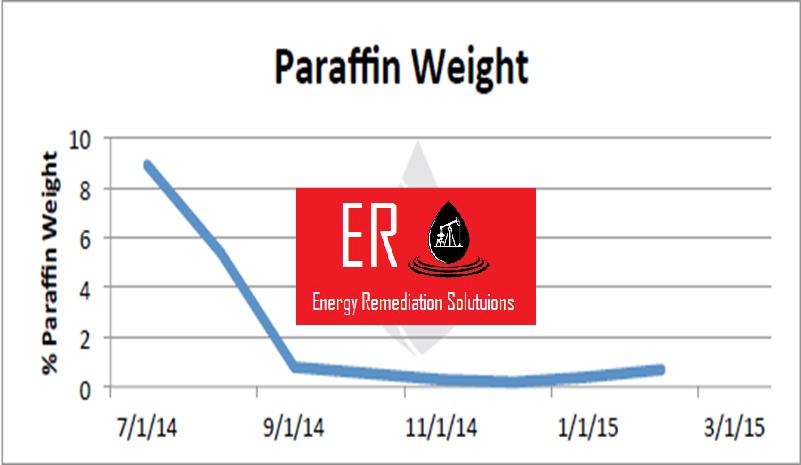 Corporate Office: (361)730-9984
This email address is being protected from spambots. You need JavaScript enabled to view it.
Proven science that works to increase your petroleum profits.
Proud Members